NOAH SERVICE COMPANY INC OFFERS:
Commercial Refrigeration Repairs and Maintenance
Since 1990 Noah Service Company has been delivering best-in-class commercial refrigeration maintenance and repair services to hospitality and healthcare, education and food retail operations. Our knowledgeable technicians are available 24/7. No matter what make or model of commercial refrigeration equipment you own, we work on it all!
Noah Service Company Repairs and Maintains the following types of Commercial Refrigeration Equipment:
Walk-in Freezers & Refrigerators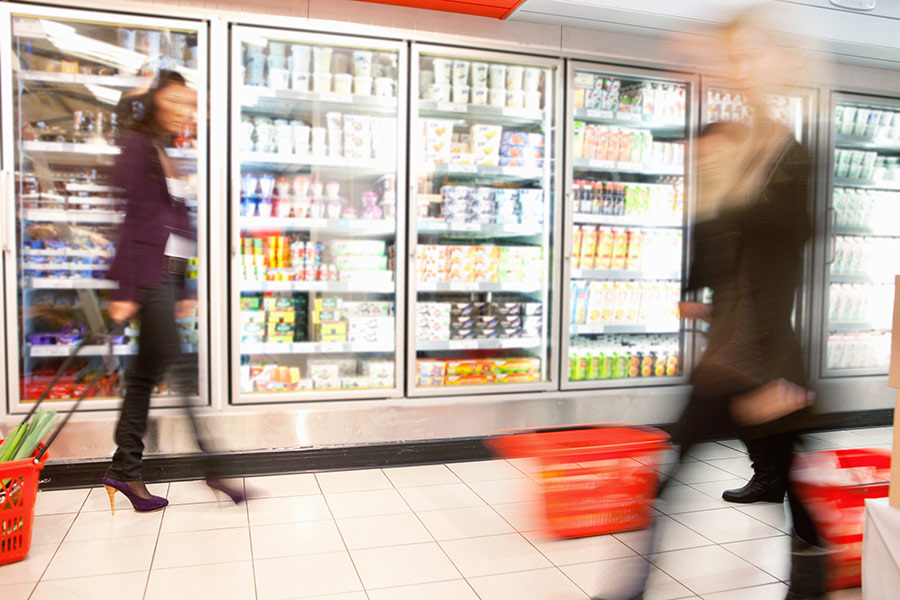 Beaumont
Orange
Vidor
Silsbee
Lumberton
Port Arthur
Orangefield
Buna
Voth
Newton
Mauriceville
Winnie
Fannett
Nome
China
Groves
Port Neches
Bridge City
Bevil Oaks
Deweyville
Evadale
Kountze
Sour Lake
Hampshire
Nederland
Starks, La
Cameron, La
Vinton, La